According to the American Pregnancy Association, between 50 to 70 percent of women experience some form of back pain during their pregnancy. The discomfort can be caused by increased hormones, shifted center of gravity, weight gain, poor posture, excessive standing and even stress. There are dozens of natural remedies available to mitigate the pain, but sometimes taking another step is necessary.
Chiropractic care is one way to lessen the discomfort, however some mothers worry that this type of treatment may be too rough for the health and well-being of the baby.
Is chiropractic care safe during pregnancy?
Don't let the stigma of chiropractic care associated with pregnancy turn you away from receiving treatment. The APA states that there is no reason for women to assume chiropractic care isn't a safe option for them while they're carrying. All chiropractors and medical professionals involved in chiropractic care are trained to work with pregnant women, and some even seek additional training to specifically practice with women in prenatal and postnatal care. Chiropractors work with tables designed to shape to the body of a pregnant women and also use special techniques to avoid adding unnecessary pressure to the woman's abdomen.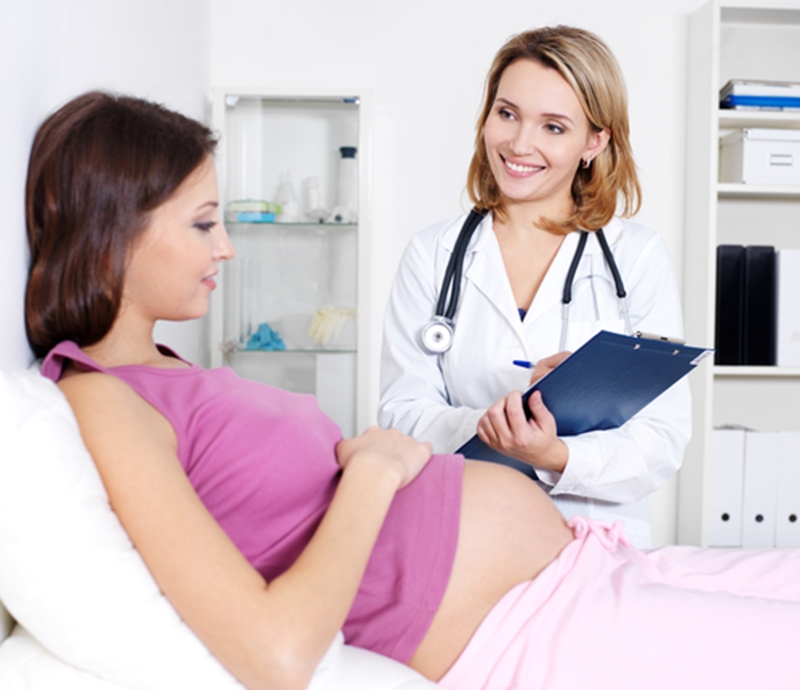 Some chiropractors believe chiropractic care isn't only safe, but necessary for pregnant women who wish to mitigate the common symptoms they experience during the gestation period, such as morning sickness. According to the What to Expect Foundation, chiropractic care may also help to reduce your likeliness of miscarriage and preterm delivery. This is because the treatment can realign and relax the ligaments and muscles in your pelvis used during delivery.
Advice before seeking treatment from a professional
Before making an appointment for chiropractic care during pregnancy, talk to your gynecologist. He or she will approve the care option and provide specific advice based on your pregnancy. There might be a reason he or she suggests foregoing the treatment, so consider this input before scheduling an appointment.
Also, make certain the chiropractor you're going to see is well-trained and has experience working with pregnant women. If he or she expects you to lay flat on your back during the treatment – especially during the final trimester – that's a red flag to avoid working with this chiropractor.
If you're ready to learn more about chiropractic care during pregnancy or want to schedule your appointment, contact Bronston Chiropractic today.