All athletes need to be in good shape, and a physical can be mandatory for students and children that plan to hit the field. These regular exams won't just determine whether or not he or she is healthy: it can also help identify areas to watch or important things for other doctors to know, such as risk factors and allergies.
But just to prove how widespread physicals can be, here's a quick list of some of the sports that might put physicals in high demand this season.
Baseball and softball: As sports that test both sprinting and hand-eye functions, baseball and softball demand strong fitness. A Florida-based ABC affiliate recently reported on the shift within the sport to focus on pitching-related injuries.
Lacrosse: Since it combines running with the equipment work involved with using a lacrosse stick, this is another sport with potential for injuries. A physical can help point out previous injuries sustained during these sports and give your athlete an idea of what to avoid in the new one.
Soccer: Asthma, circulation conditions and other health issues can be serious risk factors that coaches need to be aware of before an athlete starts playing. Soccer in particular can lead to a whole host of injury types, including muscle sprains, concussions and knee pain. With a doctor's advice beforehand, an athlete can go into the game knowing what to avoid—and the parents and teachers on the sidelines can watch out as well.​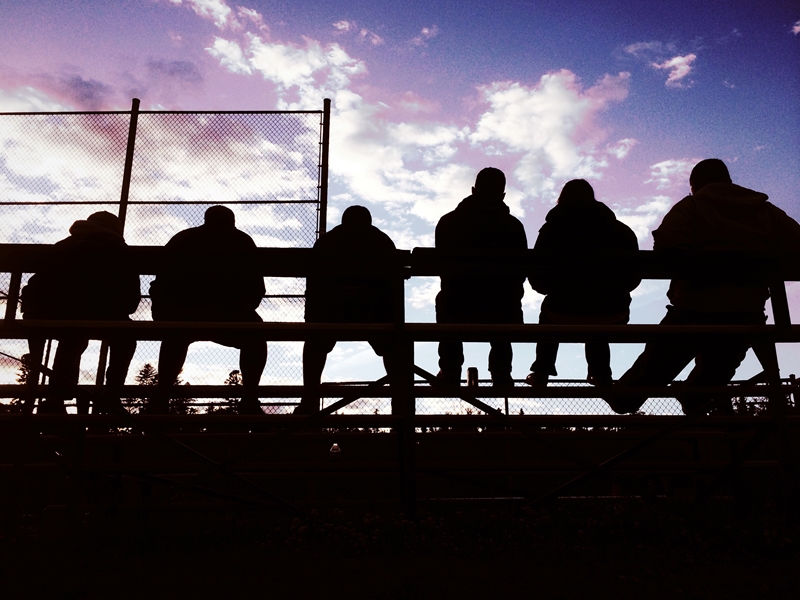 With physicals, timing is important. You'll want to get the appointment taken care of in time to be ready for the sports themselves. Bronston Chiropractic and our Medical Division Community Care Clinic can offer several different kinds of treatment at convenient rates. Visit our care page to learn more.