Many people suffering from back pain might turn to painkillers, such as nonsteroidal anti-inflammatory drugs (NSAIDs) like Ibuprofen or Aspirin, at the first sign of discomfort. While this may be a common enough practice, the American Chiropractic Association recently spoke out against it, saying that the better option is to see a chiropractor first.
Even standard pain medications may want to take a backseat to actual in-person care, the organization said. Instead of relying on pills they may need to take multiple times for the full effect, patients could follow the new advivce and report to a licensed specialist immediately.
In an official press release, David Herd, President of the ACA, explained the association's position and how it can help those with pain.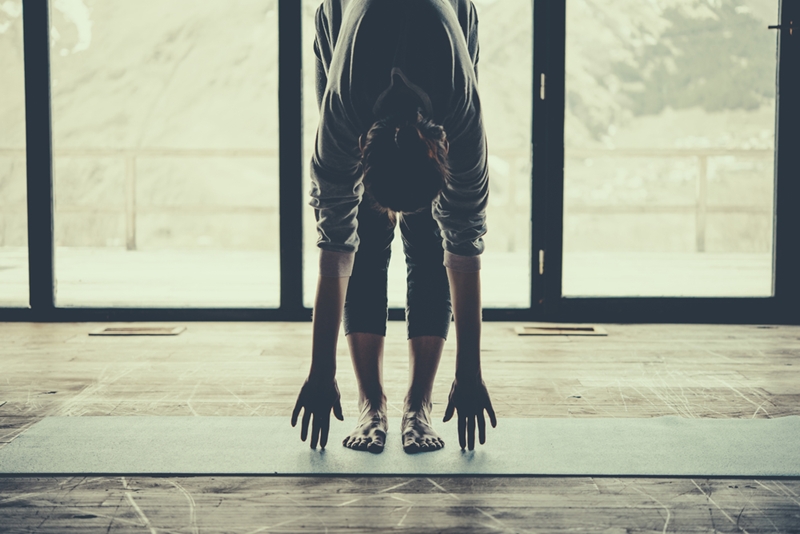 "The American Chiropractic Association urges people to try non-drug approaches to back pain relief first, before resorting to over the counter or prescription medications," Herd said. "In addition to spinal manipulation, chiropractors can offer a range of non-drug therapies for back pain and recommend exercises and important lifestyle changes to help prevent future back pain and injury."
This change comes from a recent Clinical Practice Guideline that appeared in the Annals of Internal Medicine. This source strongly recommended non-steroidal treatment for a first prescription, including techniques like spinal manipulation, yoga and massage for different kinds of lower back pain. Although the guideline did say NSAIDs could be used, it directed clinicians to strongly consider these other methods first.
If you have thought of seeing a chiropractor as a last resort, you might be thinking backward. Finding a professional means you will get meaningful treatment that isn't just a placebo. Contact Bronston Chiropractic & Community Care Clinic for the effective care you need.