Most athletes probably know that there's a chance of injury on the field. The big question is: What kind of injury? Today, let's look at concussions, some of the more serious risks for players in several different sports.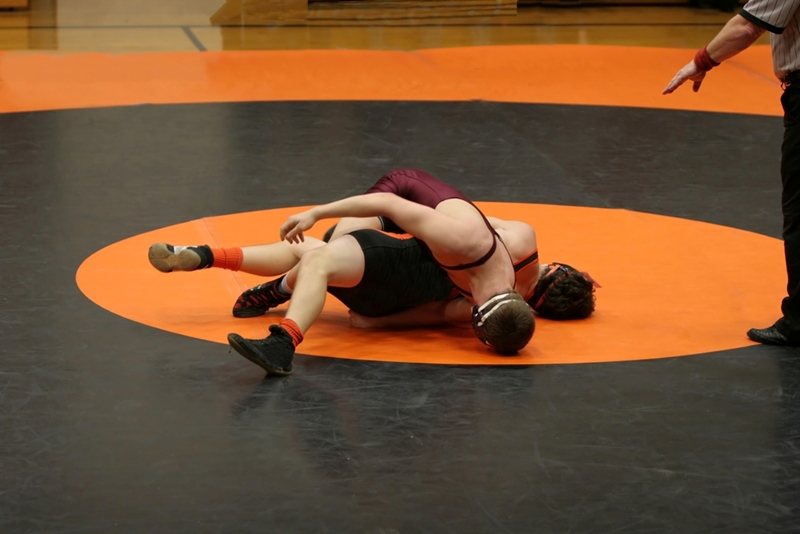 Some of the most popular games out there can also be big culprits for head injuries and the complications that might follow. Here are just some of the most notable examples:
Football: Even for a game with helmets as part of the gear, concussions are seemingly prevalent. CNN reported on the NFL concussion statistics, which have jumped in recent years, with 2015 seeing 271 diagnosed both in games and practices, in and out of season. This was 65 more concussions than the previous year, reversing a decline that started in 2012.
Soccer: This is a sport where players often bump the ball with their heads, so it's no surprise that concussions are a concern. A study published in Neurology found a possible correlation between concussion symptoms and "heading" in the game, whether intentional or unintentional.
Wrestling: It might not be as visible compared to other sports, but wrestling has held a special reign among concussion rates for student athletes over the years. A 2015 study, this one published in the American Journal of Sports Medicine, found that men's wrestling had the highest rate of concussions, based on data gathered between 2009 and 2010, as well as between 2013 and 2014. Other student sports with large concussion rates included both the men and women's divisions of ice hockey.
It all adds up to a surprisingly common chance of head trauma, so players should be ready for the worst with a practitioner to consult just in case. Contact Bronston Chiropractic's Medical Division (also known as the Community Care Clinic) to get sports physicals and information.